I CAN SHOOT YOU, FRAME YOU, MAKE YOU LOOK GOOD.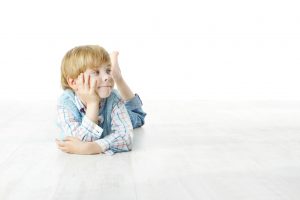 Try to shoot candidly with kids as much as possible.
Get them doing something that they enjoy and just start snapping. You might ask them to stop/pause what they are doing every now and again and to look at you (at the top of a slide for instance) but over time you'll find lots of moments in the normal run of their 'play'.
Read More
STUNNING LOCATIONS AND STYLING